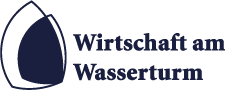 Here you will find selected publications in relevant media, either based on independent research or as part of our consultancy work. All publications may be quoted with reference to the author. We are grateful to receive information about such use. Thank you.






NB: You can find more publications on the
German-language pages
.